Our mission: develop the #1 software for legal professionals
Our goal is to simplify and automate all the day-to-day operations at law firms and legal departments.
Dedicated team at your side
Accessible from Mac, PC and mobile
Make legal professionals life
easier
From email filing to document management, we re-invent the user experience so that can they focus on value-added tasks and dedicate time to their essential misions.
Simplify
team and matter
management
More than a management tool, Jarvis offers a wide range of features which make both team coordination and business management easier.
Facilitate and accelerate
digital transformation
We offer plug-and-play solutions which can be deployed in a matter of days. Fully customizable, they can easily meet your needs without any custom development.
Because our adventure relies on people dedicated to their missions, we share values which are at the foundation of our commitment to you. 
They define who we are, how we operate on a daily basis to serve you. They are also the guidelines of our project. We never lose sight of them to fulfill our mission: make the legal professionals life easier thanks to design and technology.
Our founders
and team leaders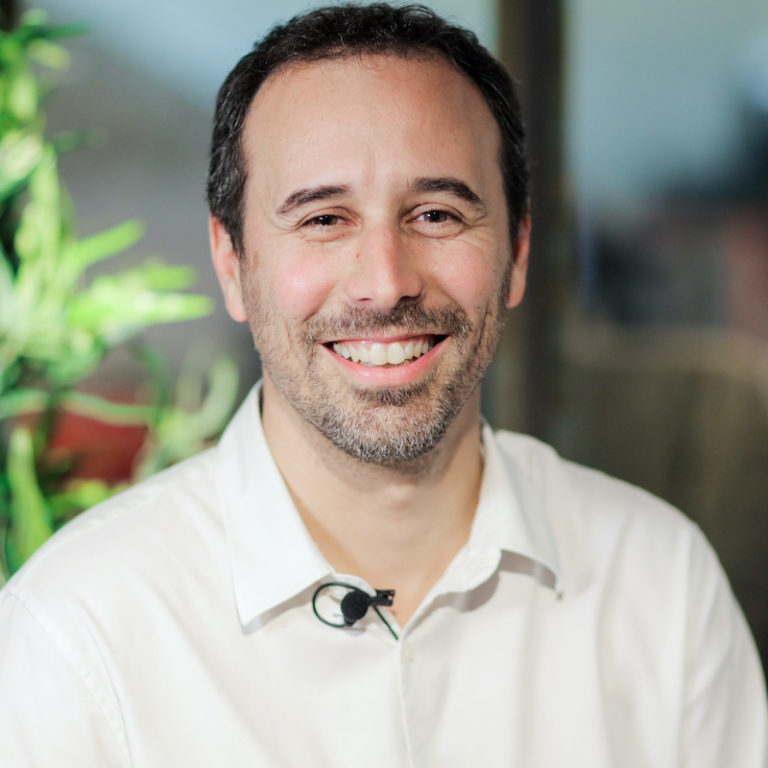 Alexandre Yérémian
CEO
Alexandre supervises the operations, innovation and partnerships. Previsously, Alexander co-founded Integral Micro (acquired in 2018) and worked in the automotive industry at Peugeot in the IT systems. Alex is an IPAG alumnus.
Anthony Yérémian
CPO
Anthony is in charge of the product and design. Based in Houston then Shanghai, Anthony opened Jarvis offices in the US and China. Previously, he worked at Roland Berger as a Consultant. He is an EDHEC Business School alumnus.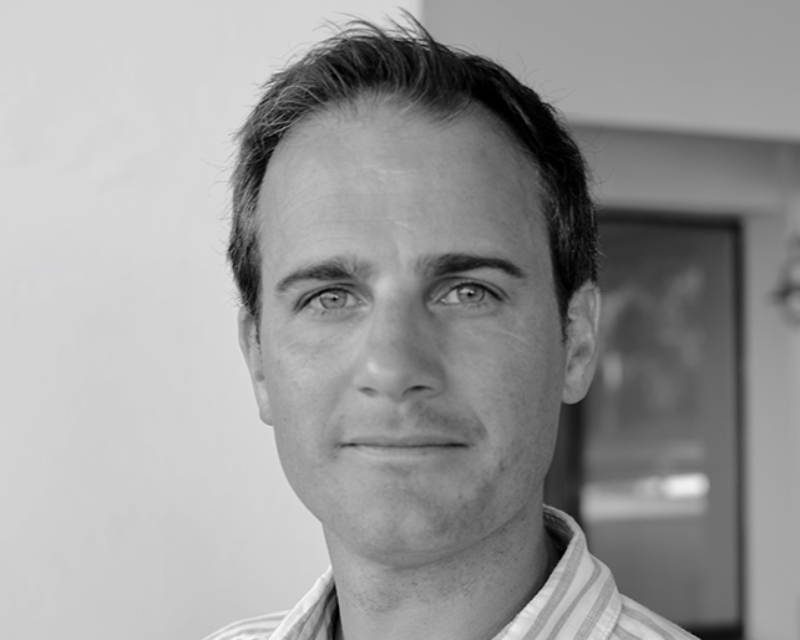 Mathieu Carrel
CFO
Mathieu supervises finance, legal and business administration. Previsously, Mathieu worked for 15 years at Société Générale in structured finance in London and Singapore. He graduated from NEOMA Business School Reims.
Romain Czornomaz
CTO
Romain is in charge of product development and infrastructure. Previously, Romain co-founded a development studio dedicated to innovative projects. He graduated from SUPinfo Paris.
Mélanie Dulorme
Head of Success
Mélanie is in charge of onboarding and assisting new users. Previously, she worked at Chronopost, LeTrader.fr and SmartBox in client relations and satisfaction. She graduated from University of Paris Sorbonne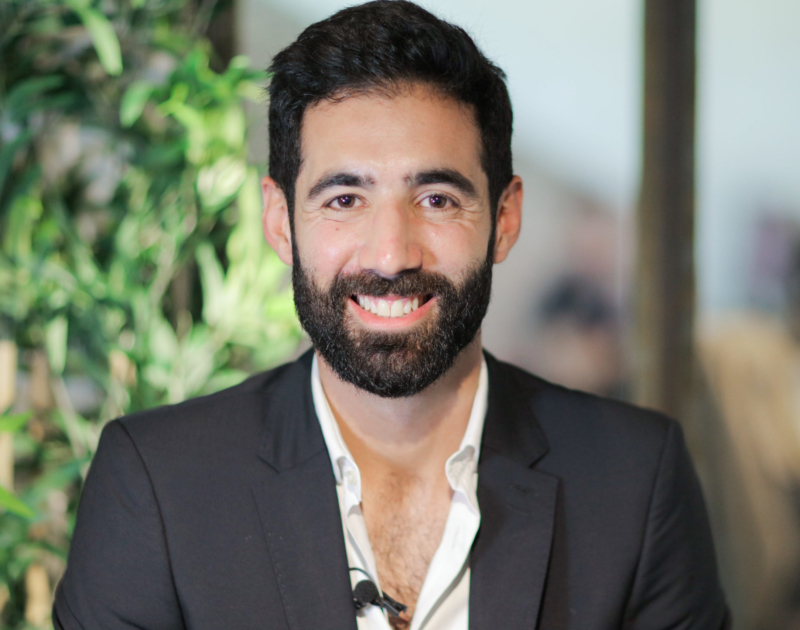 Maxime Gouin
Head of Sales
Maxime supervises the Sales team. Previously, he managed the retail Sales team at Karine Arabian and a co-organized the 1000 summit run. He is an ISEG Paris alumnus.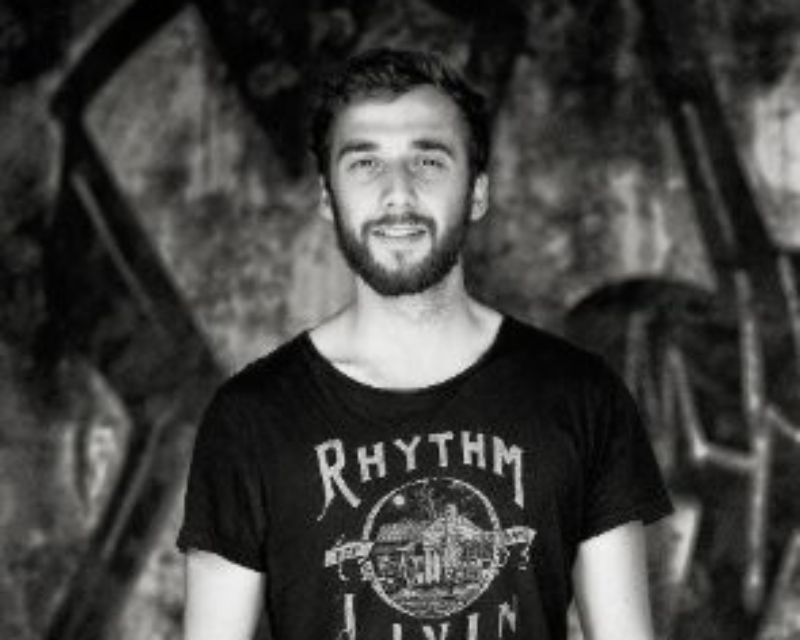 Pierre Colliot
Head of Marketing
Pierre is in charge of marketing and growth hacking. Previously, Pierre started his career as a sport journalist before co-founding La Fabrique Juridique and managing the marketing at LittleWorker. He is an Kedge Business School alumnus
Silvère Delfosse
Head of HR
Silvère supervises human resources and talent acquisition. Previously, he worked in London for 4 years in a digital agency focused on online gaming. HE is a KEDGE Business school Marseille alumnus.
Subscribe to our newsletter
Receive our latest information, files and articles to help you on a daily basis!

The software for lawyers and legal departments
© 2023 Jarvis Legal. All rights reserved.