Synced drive for lawyers: your files always at your fingertips
Bring your documents everywhere with you. Access them when you need to and benefit from a constant access to your shared document storage space. But there is more, you can also create new documents and file them. Even offline.
Discover JarvisBox
The simplest way to stay
well-coordinated
Jarvis automatically takes of syncing your files. Your documents and folders are updated in real time on your computer or smartphone. You can access them at anytime, from anywhere, whether you're online or offline. This is particularly useful to keep on working when you're on the go without any 4G service. You stay connected and coordinated with your teams and can quickly share key information. The job is done on time.
Dedicated team at your side
Accessible from Mac, PC and mobile
Stay organized
Have your files on
your
computer
From your computer or smartphone, you constantly have access to your documents. You can keep on working while you're on the go even offline. Perform all the actions you want: create new documents, edit existing ones document, reorganize folders for a better visibility. Complete all of these actions as if you were sitting at the office , JarvisBox takes care of updating your files and your teams.
This is the best way for you to stay well-coordinated. Whether you have a 2 or 1 000-people team, vous benefit from a document storage space always up to date. There is only one current version for every document, you no longer worry about find documents. It's far more  convenient and quick.
100% secure
We've got
your back
By syncing your document storage space thanks to the JarvisBox, you always have a local backup of your data. If your computer is stolen, broken, or hit by a cyber attack or virus, your data remain safe and secure. JarvisBox took care of uploading your documents into the firm shared document storage space. You can access your files online as much as you want and can resume your work as if nothing happened.
Microsoft Office
Work
like you're used to
on Word and Excel
Jarvis Box, which syncs your files on your computer and mobile devices, is 100% compatible with the Microsoft Office suite. You don't need to change your way of working, individually or as a team. You keep on using all the advanced features of your favorite tools like redlining, notes, comments while benefiting from Jarvis document generation. You automatically create complex documents based on your own templates and can edit them with Microsoft Word. One you save it, it's automatically synced with Jarvis. This way, your teams always have the latest and same version of documents.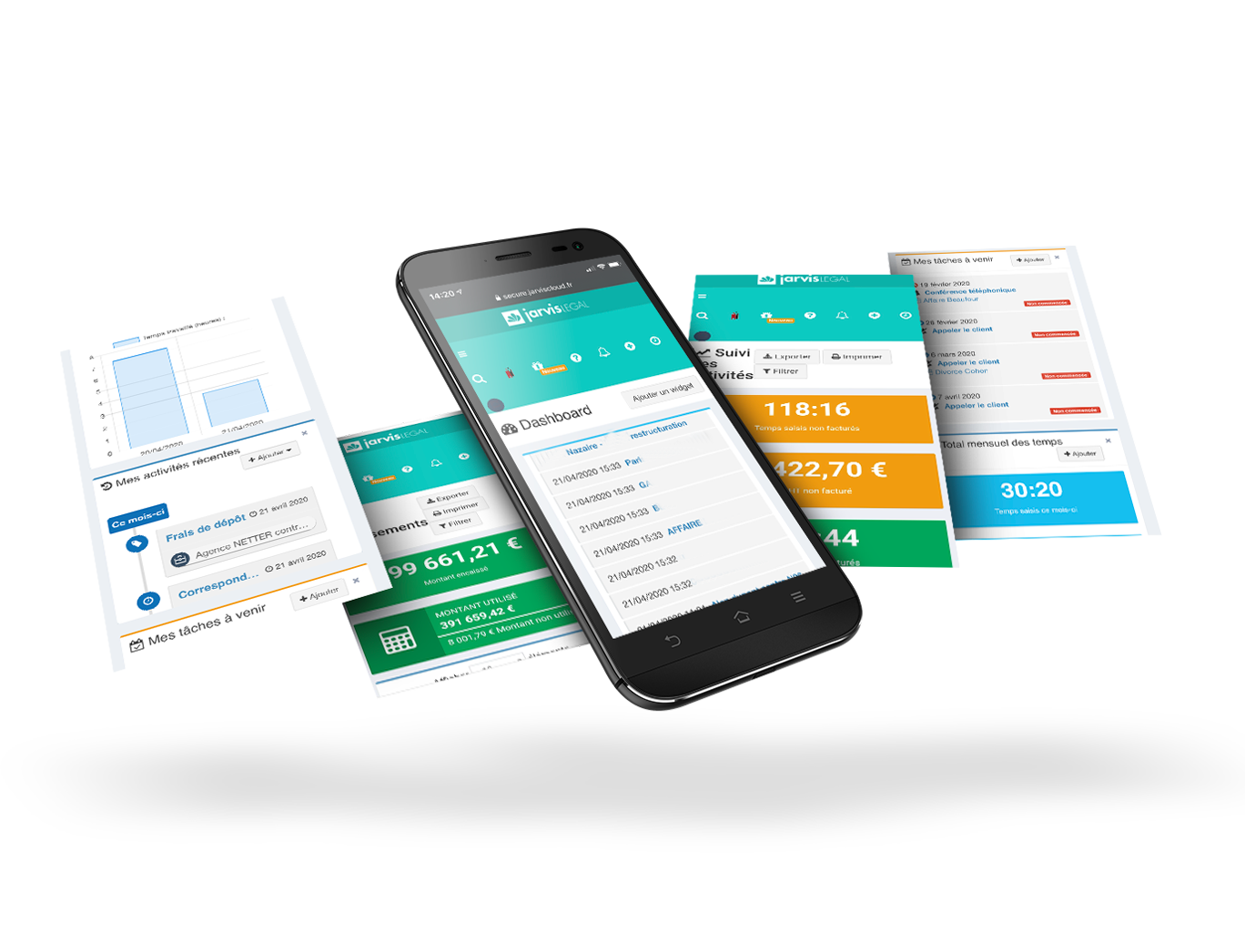 Accelerate your
digital transformation
With Jarvis, your digital transformation gets real in a matter of days. Our dedicated Customer Success team is here to assist you before, during and after the implementation. You quickly save several hours every day. The return on investment is immediate.
The Cloud power
Our solutions are plug-and-play and are just waiting for you. Everything is being implemented without any impact on your team daily operations.
A dedicated team
An entire team is dedicated to assist you throughout the project. From the data migration to the training of your team members, we remain at your side.
saved every month/teammate
savings on your IT budget
JarvisBox
Jarvis takes care of
everything
for you
Just install it and you're good to go! JarvisBox takes care of automatically syncing all your documents between your firm and your computer. You can then access your files directly from your computer, whether you're online or offline.
They
trust
us
Trusted by thousands of users in France, USA and in more than 30 countries worldwide.
Anne-Charlotte Moulins Esq.
Alter Avocats - Bordeaux
Perfect Customer Support team! Always get relevant answers to my questions in a matter of messages.
Clémence Michaud Esq.
Avocate - Bordeaux
With Jarvis Legal, I can focus on my key tasks and developing my clientele. Immediate grasp of the software thanks to a hyper professional trainers.
Etienne Deshoulieres Esq.
Deshoulieres Avocats - Paris
The learning curve was really quick. Every associate at the firm manages their time-tracking and billing. I only have to validate invoices. I have considerably saved time on the whole billing process.
At the
heart
of the legaltech
For more than 7 ans, Jarvis Legal has been an active leader of the legaltech ecosystem, developing innovative technologies to better our users.
This pages may
interest you
Subscribe to our newsletter
Receive our latest information, files and articles to help you on a daily basis!

The software for lawyers and legal departments
© 2022 Jarvis Legal. All rights reserved.